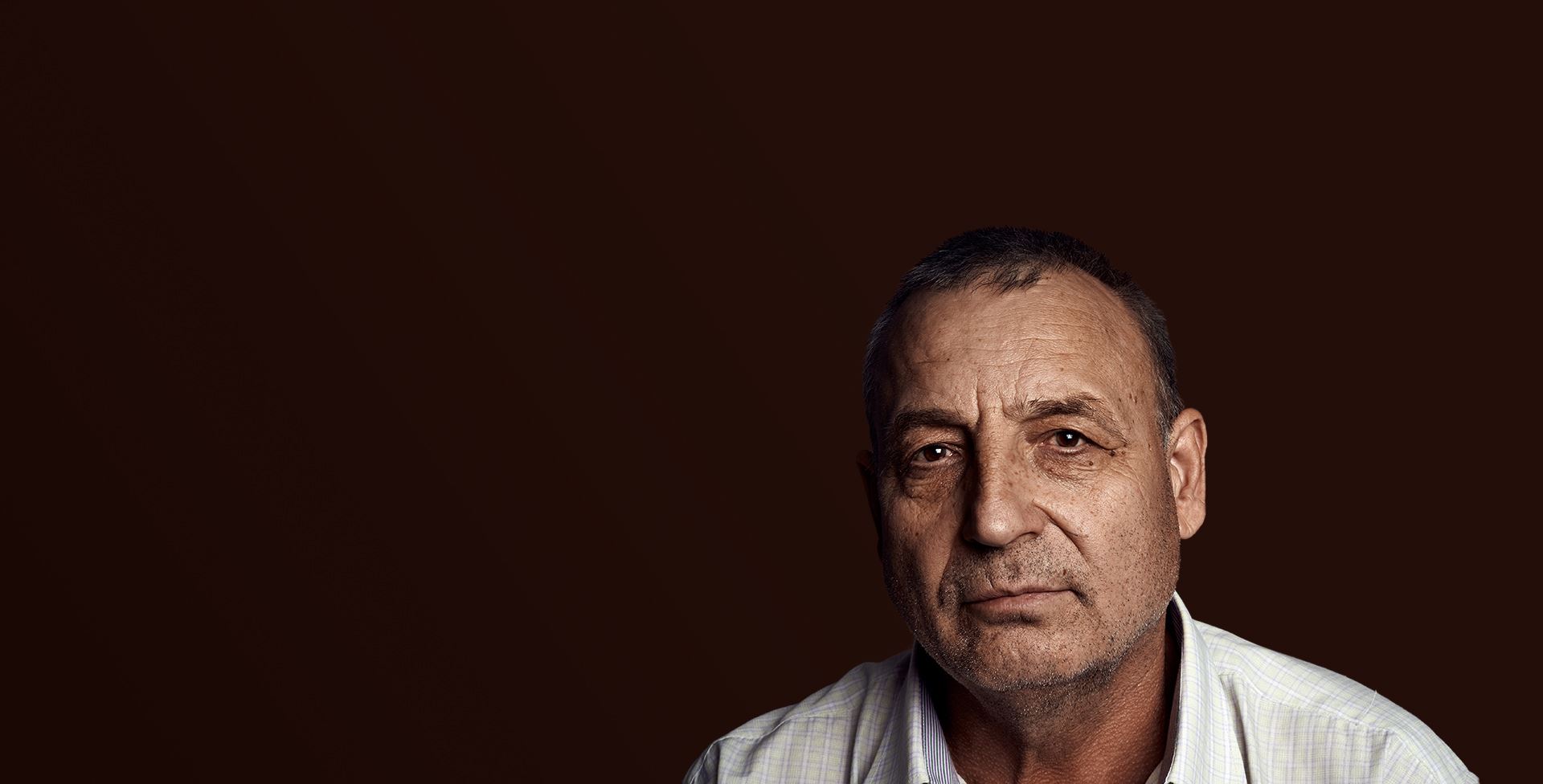 Proven Mesothelioma Attorneys Ready to Defend You and Your Family
Recovered Over 3.5 Billion Dollars for Our Clients
We are the advocates for the building trades Mesothelioma, Asbestos related Lung Cancer and Asbestosis Claims.
Mesothelioma Verdict $28,400,000

Electrician Local 595 v General Cable Corporation

Mesothelioma Verdict $26,600,000

Pipefitter Local 250 v Copeland Corporation

Mesothelioma Verdict $10,350,000

Plumber Local 342 v Owens-Illinois

Mesothelioma Settlement $9,800,000

Steamfitter Local 250 v Product Manufacturers

Mesothelioma Verdict $9,200,000

Pipefitter v Union Carbide Corp.

Mesothelioma Verdict $9,000,000

Pipefitter v Plant Insulation

Mesothelioma Settlement $8,000,000

Plumber Local 582 v Supplier et al.

Mesothelioma Verdict $7,300,000

Pipefitter Local 364 v Navy Defendants

Mesothelioma Settlement $6,000,000

Plumber Local 62 v Construction Yard et al.

Mesothelioma Settlement $6,000,000

Welder-Pipefitter 447 v Talc Defendants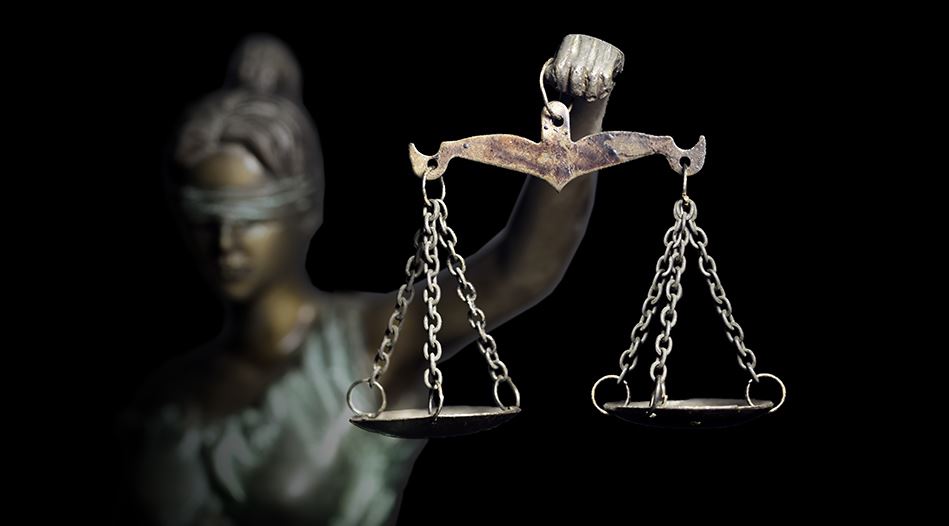 Jerry Neil Paul
We Are the Advocates for the Building Trades
Having paid his way through law school with teamster wages while working for UPS, Jerry Neil Paul (he insists everyone call him "Jerry") can claim a special connection to the trades. Throughout an illustrious quarter-century career winning landmark settlements and verdicts for union California Building Trades workers totaling over $2 billion, Jerry has dedicated almost his entire practice to asbestos-caused mesothelioma, lung cancer, and asbestos litigation. Proudly California-based from the start, he's also proud to say he's appeared before the U.S. Supreme Court. Also, in 2006, Jerry stood up before the U.S. Senate with his client, mesothelioma victim Bill Speicher, a steamfitter from U.A. Local 250 in Gardena. They testified in front of the chairman of the Judicial Committee, U.S. Senator Arlen Specter, regarding asbestos legislation. Large international corporations were pushing the legislation, which would have been bad for workers with asbestos disease. Jerry's representation and Billy's testimony helped defeat this bill.

Why You Can Always Count on Us
Free Phone Consultations & Case Evaluations

Recovered Billions of Dollars for Our Clients

You don't pay unless we win!

Experienced Litigator On Your Side

We Will Come to You

Personalized & Passionate Representation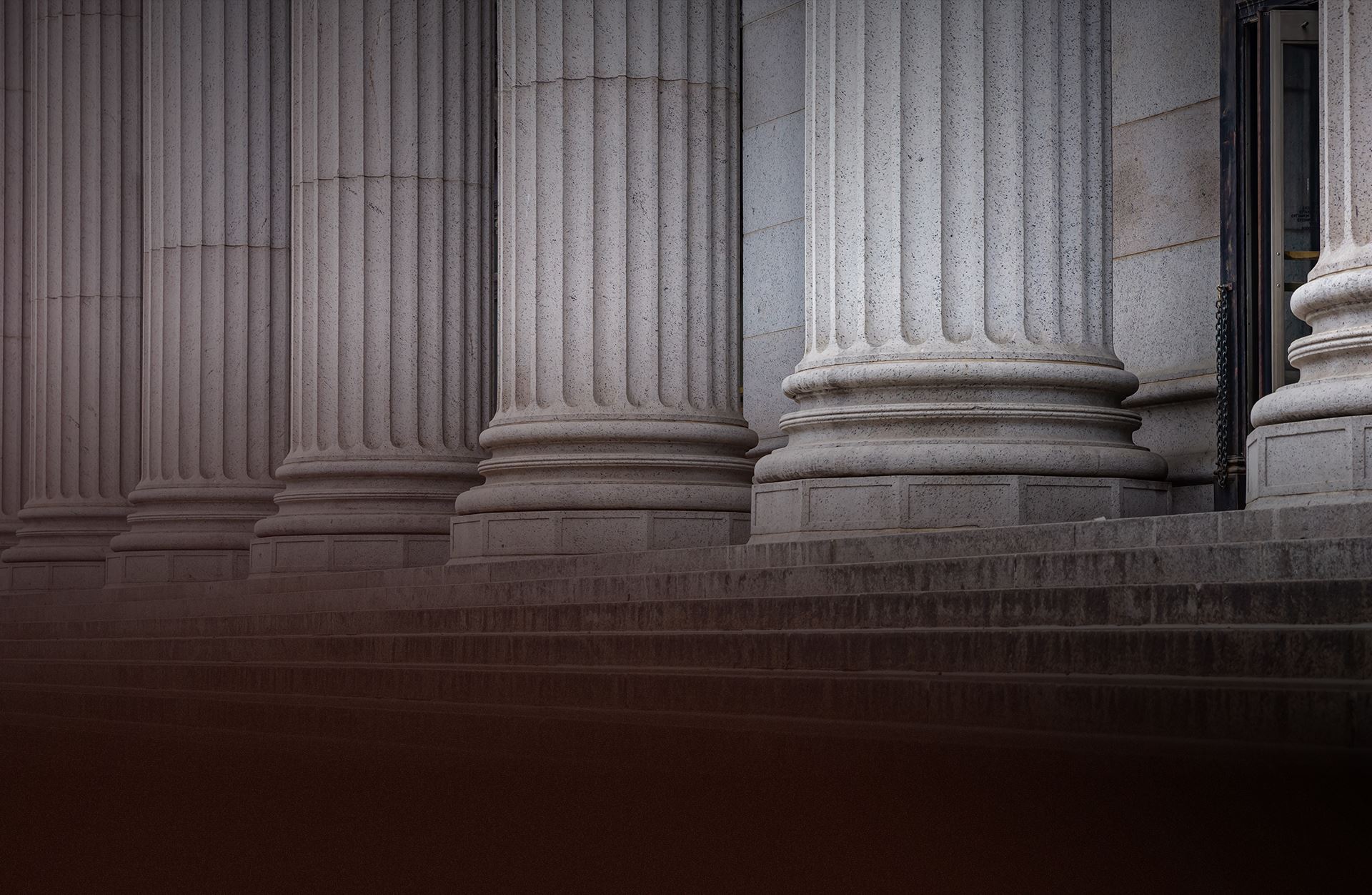 The Right Attorney
Can Make All The Difference In The Outcome Of Your Case
It's Jerry's tireless charity that stands out. He is a co-founding board member of the Mesothelioma Research Foundation of America. The other co-founder was James W. Kellogg, a retired U.A. Pipe Trades International Representative of California and Hawaii and vice president of the State Building and Construction Trades Council of California. In 2001, Jerry and his wife of 30 years, Elizabeth, volunteer executive director of the Mesothelioma Research Foundation of America, undertook the funding of a mesothelioma research lab at USC/Norris Comprehensive Medical Center. Lab director and board certified both as an oncologist and hematologist, Dr. Parkash Gill has made groundbreaking discoveries for mesothelioma, as Jerry has continued to aggressively raise funds to fuel the impressive work.
Thanks to such efforts, mesothelioma sufferers have better treatment options than at any time in the past. But the fight is not over. Workers, especially those over age 40, remain vulnerable. For those with concerns, Jerry knows the ropes. His careful attention to clients is strictly old-school, but don't let his highly approachable, plain-spoken manner fool you. He's a formidable and proven advocate. And when it comes to trades, his door is always open.
"There will never be a Hollywood movie about him, but the next time you see a superhero movie or comic think about Jerry Our Super Hero."

- The Retirees Pipeline